Why become a Beebizy influencer?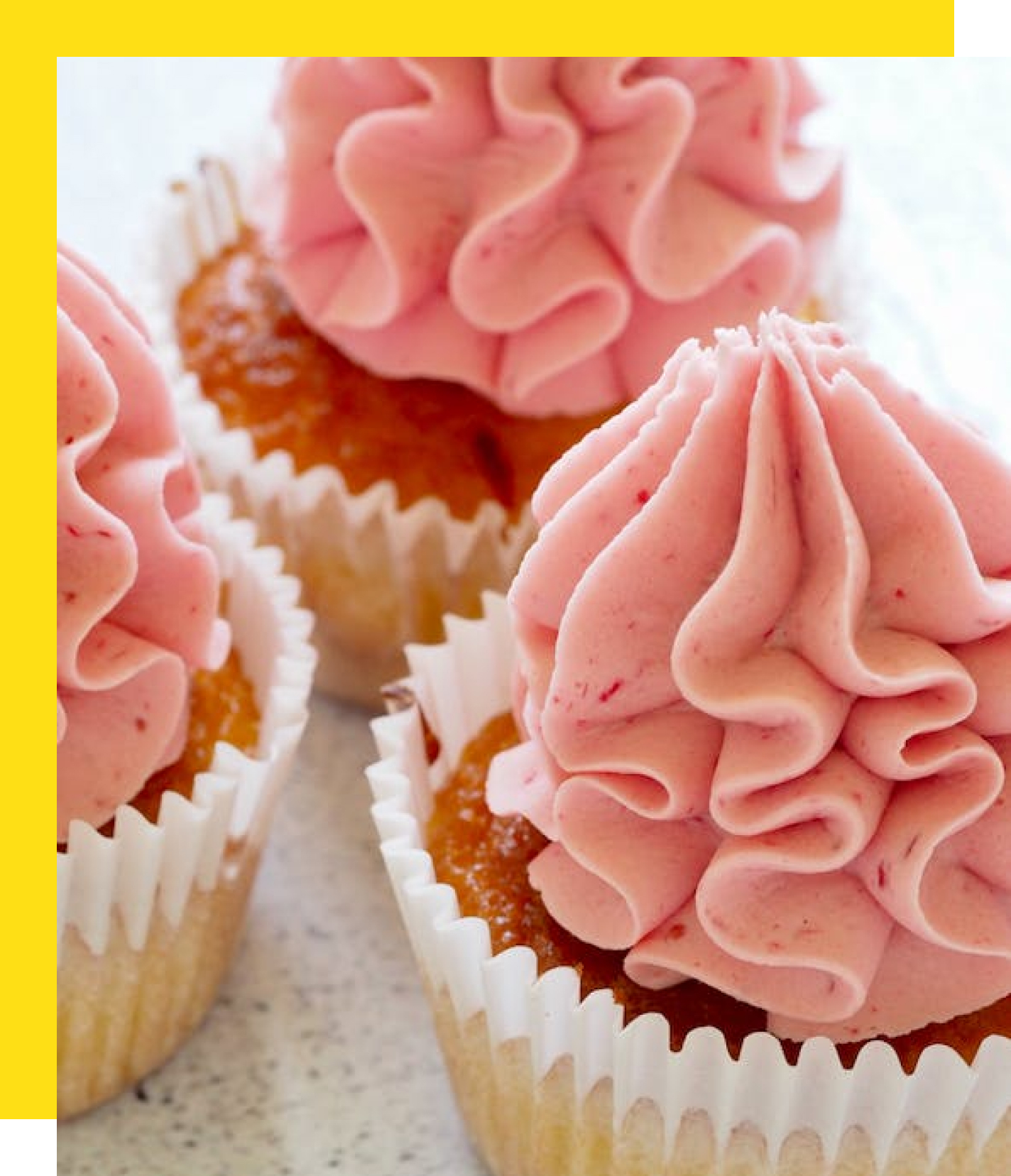 You love finding the next big thing: Beebizy is growing at a rapid rate and you can be one of our pioneer growth associates!
 
Be the one that everyone goes to: we all love to hear from a pro, be the event expert that all your friends come to!
 
Build your Party fund: our influencer program allows you to share your favorite party services to everyone you know and earn money when they book.
 
Premium Access: be the first to know about platform updates, new features, and exciting product releases from Beebizy!
 
How it Works: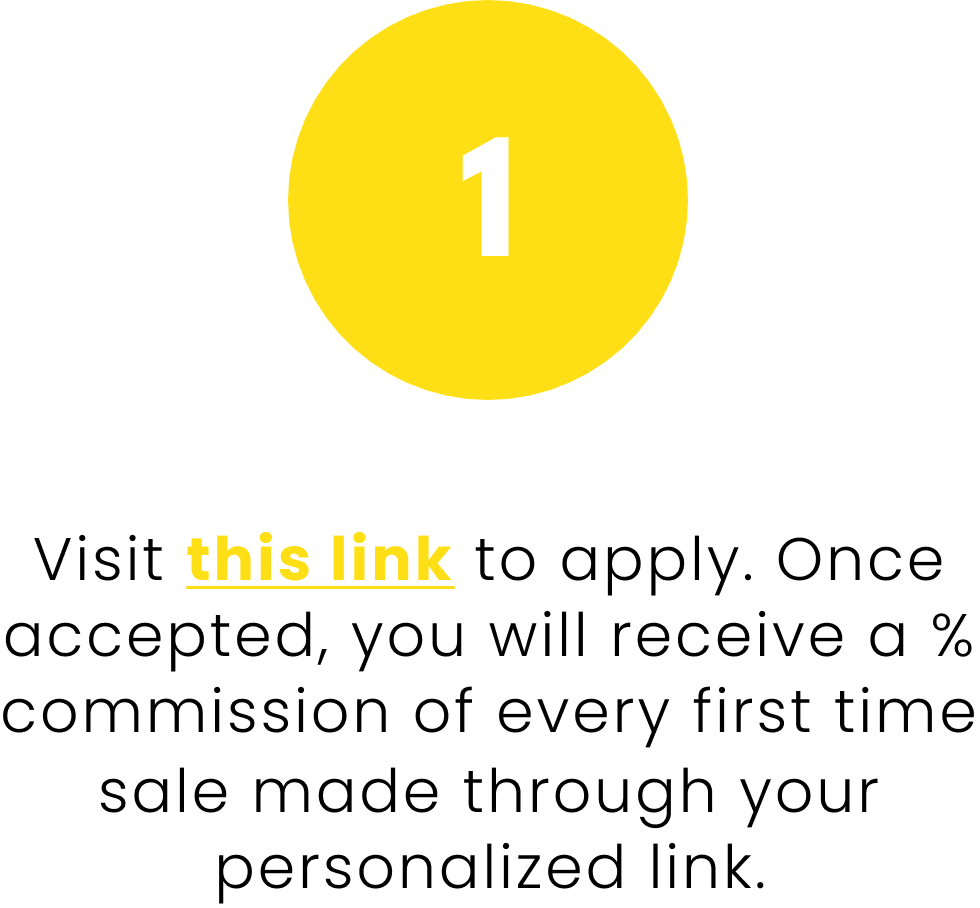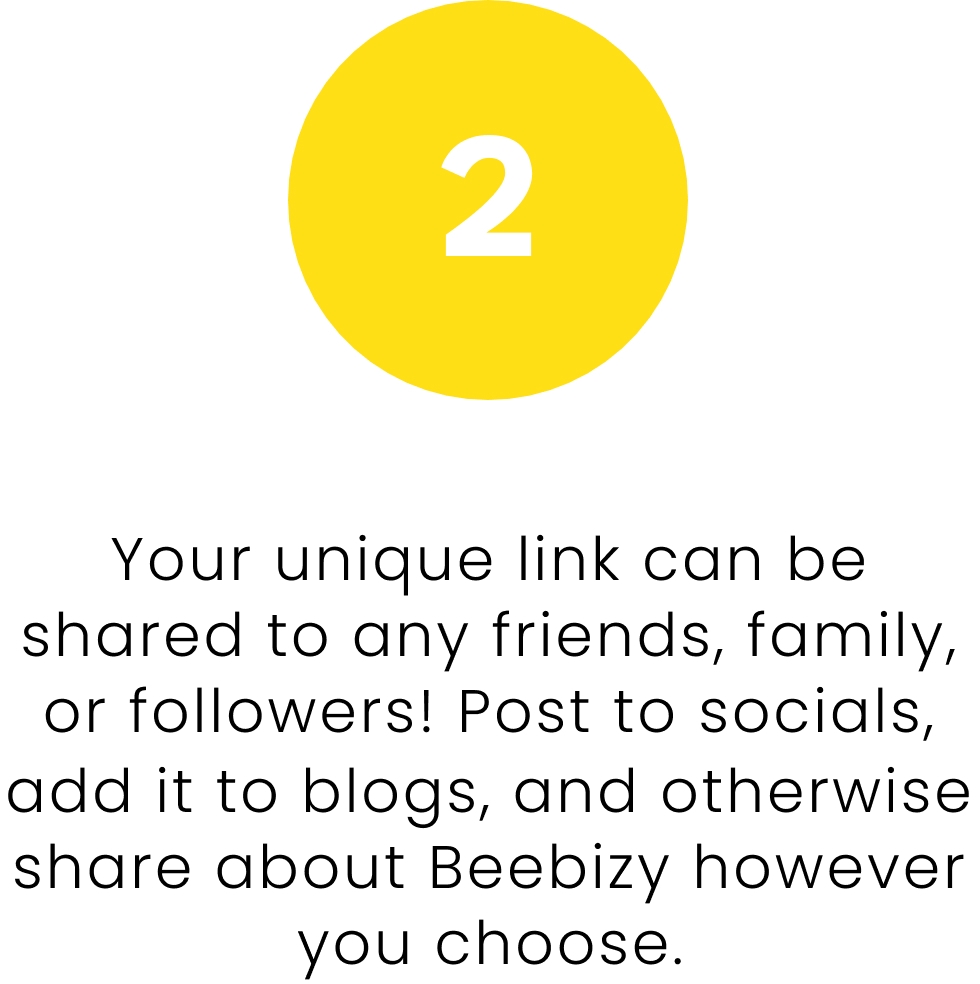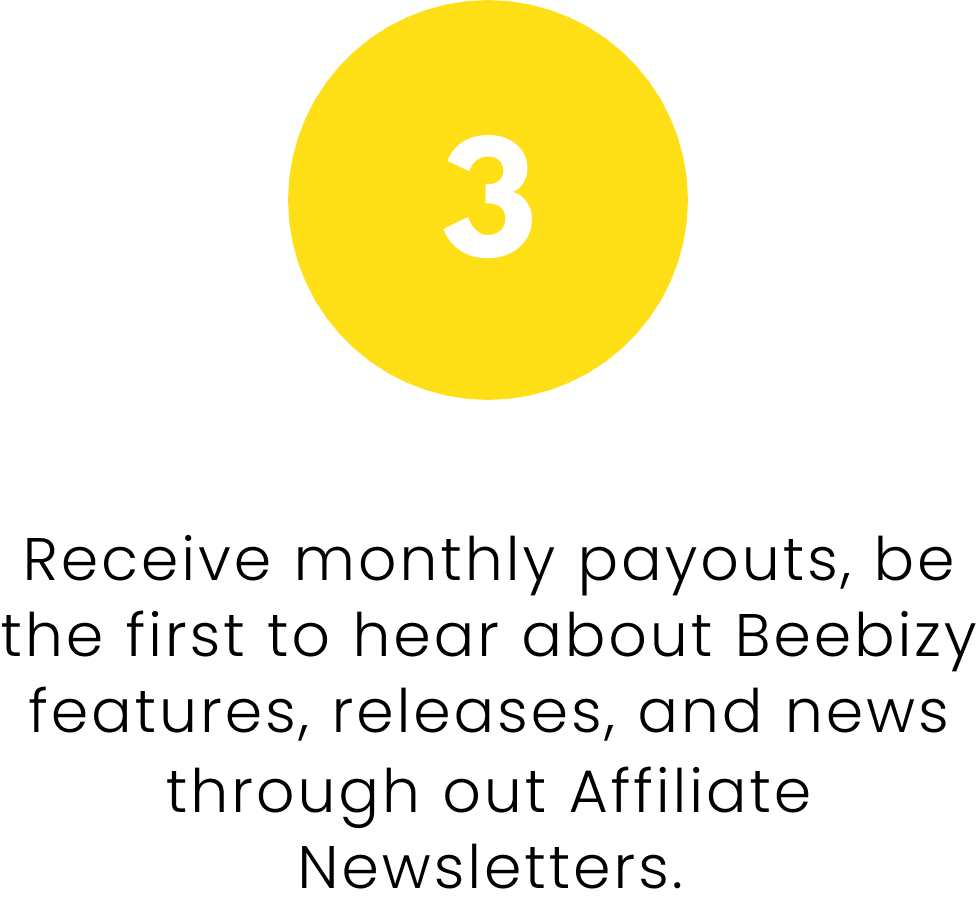 Subscribe to Our Newsletter!